Commercial Furnishings / Furnitures

Commercial Furnishings - Equipments Supplies

____________________________

COMMERCIAL PREMISES FURNISHINGS & EQUIPMENTS SUPPLIES for HO.RE.CA. (hotels-restaurants-cafè/bar-cine multiplex-bath houses) - RETAIL SHOPS (food & no-food) - DRUGSTORES - ELDERLY HOMES


IB s t u d i o


p r o j e c t i n g
ITALY

Conceptual Architecture Specific for Public and Commercial Premises - Italian Design
Furnishings, equipments and specific supplies for public areas and commercial premises

Over 1.200 furnishings supplied between Europe and Asia in 35 years of activity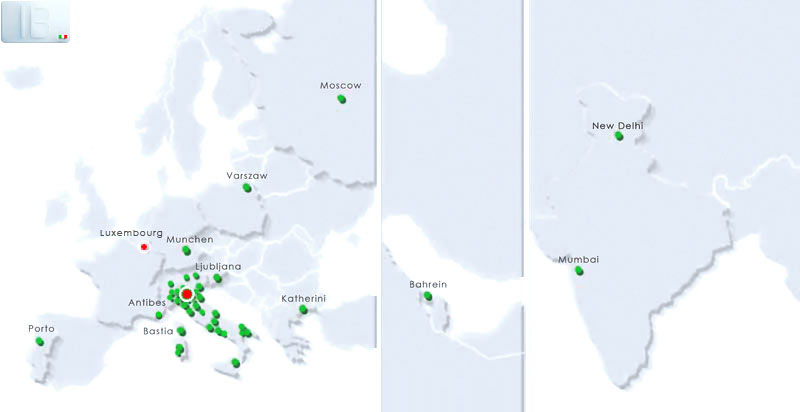 IB STUDIO deals with equipments and furnishing supplies for commercial premises

. Projects are performed in the IB Sudio Projecting as professionally specific in

Commercial Spaces Italian Design

. The sectors ranges from the Food and Beverage as

Bar, Restaurants, Self Services - Fast Food - Hotels - Resorts

etc. to Distribution Environment as

Food and No Food Retail Shops - Stores

etc. A Specific sector is dedicated to

Drugstores

and jet more challenging

Elderly Homes Complex

(one in projecting). Then under planning a

Balneary Bath Houses Complex

. Our presence in the

Cine Multiplex

sector is from a long time with over 50 works done between Europe and Asia.
BAR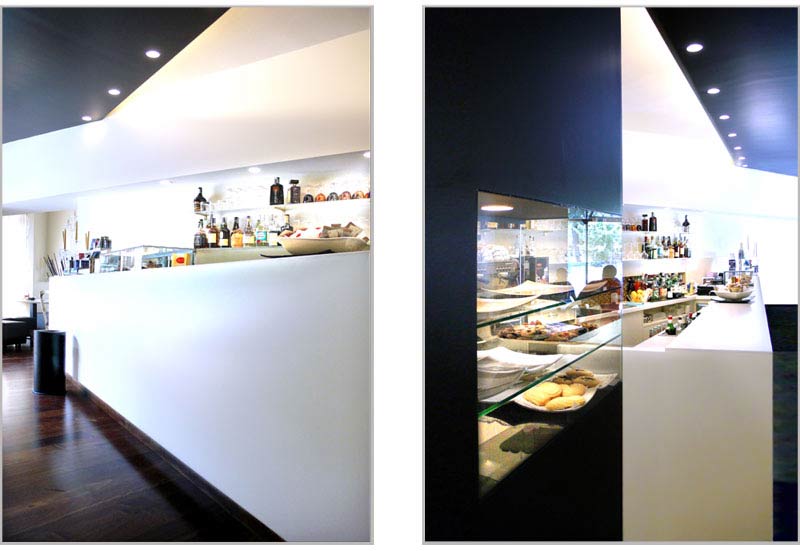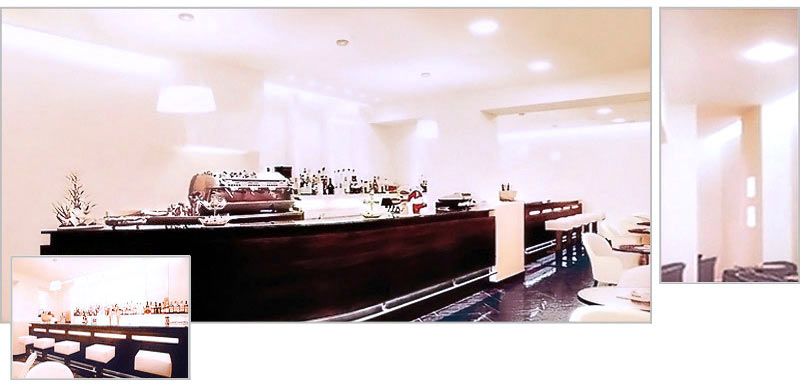 RESTAURANTS & HOTELS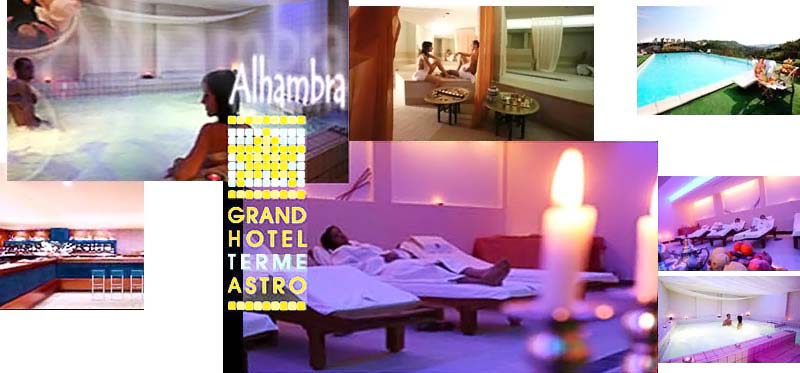 CINE MULTIPLEX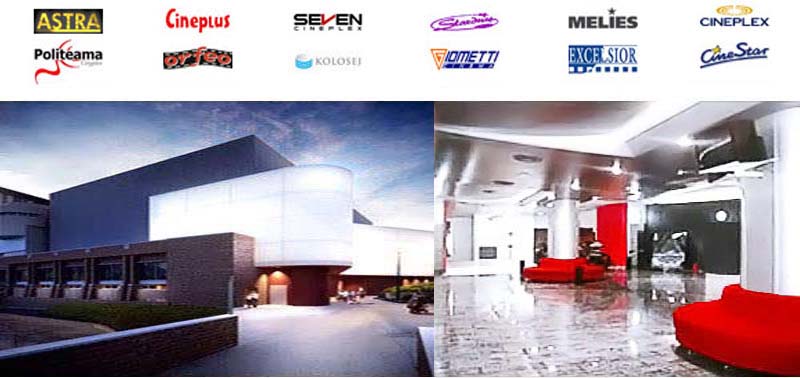 NO FOOD STORES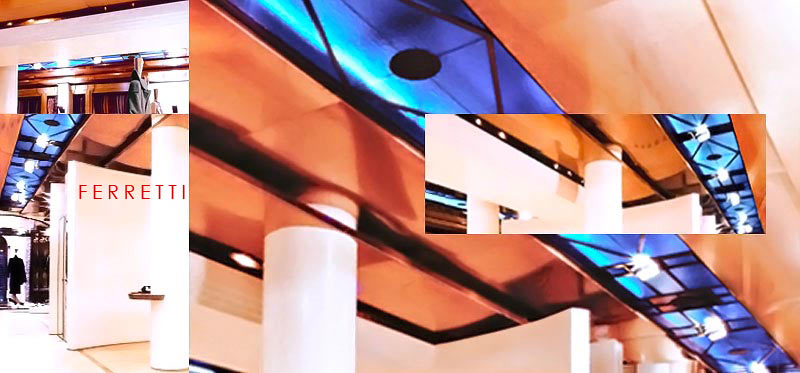 FOOD STORES
DRUGSTORES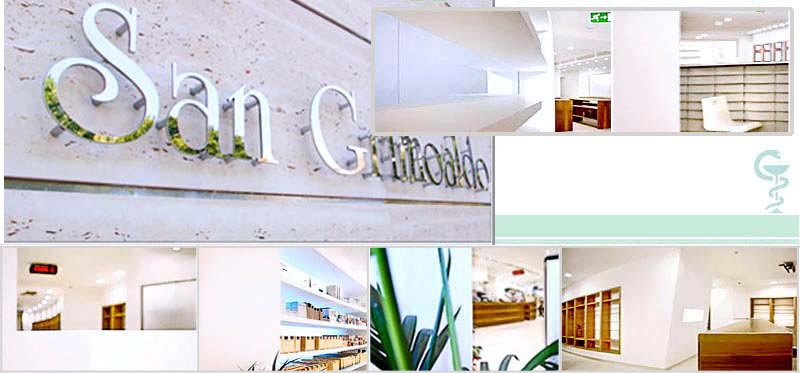 ELDERLY HOMES FURNITURE - NURSERY HOMES INTERIOR - CARE HOME FURNISHING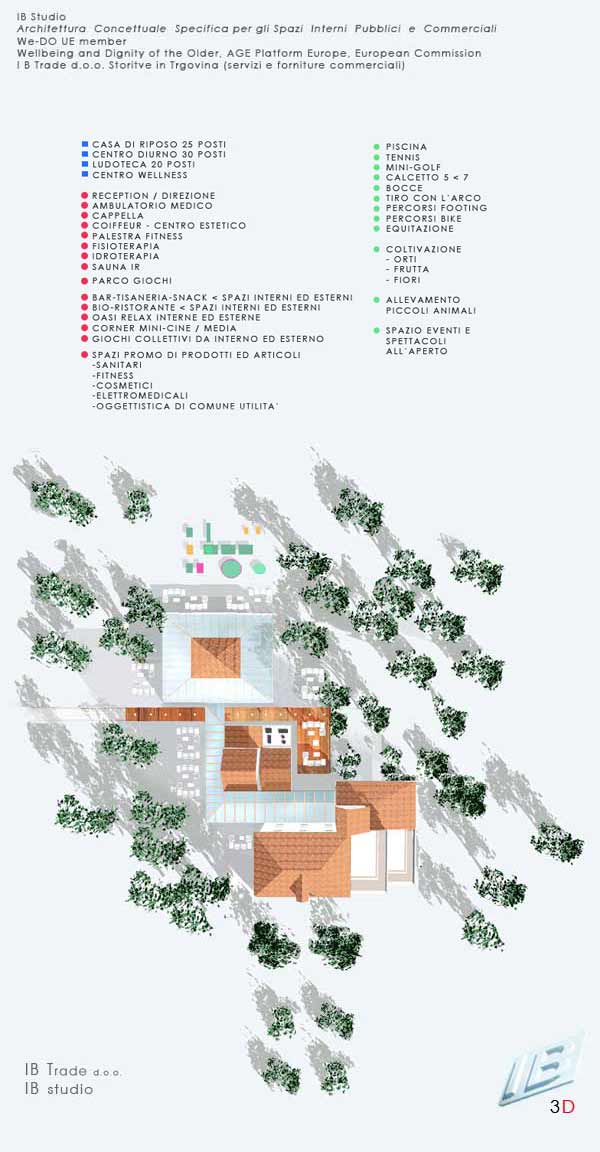 FOOD & BEVERAGE AREAS Collaborative Plans -RONDO' ONZ - Warszaw -
SOM
(skidmore, Owings & Merril)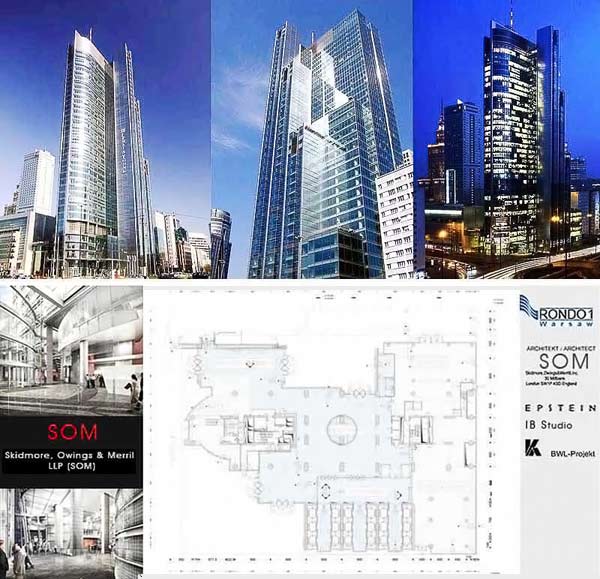 BALNEARY EXCLUSIVE BATH HOUSES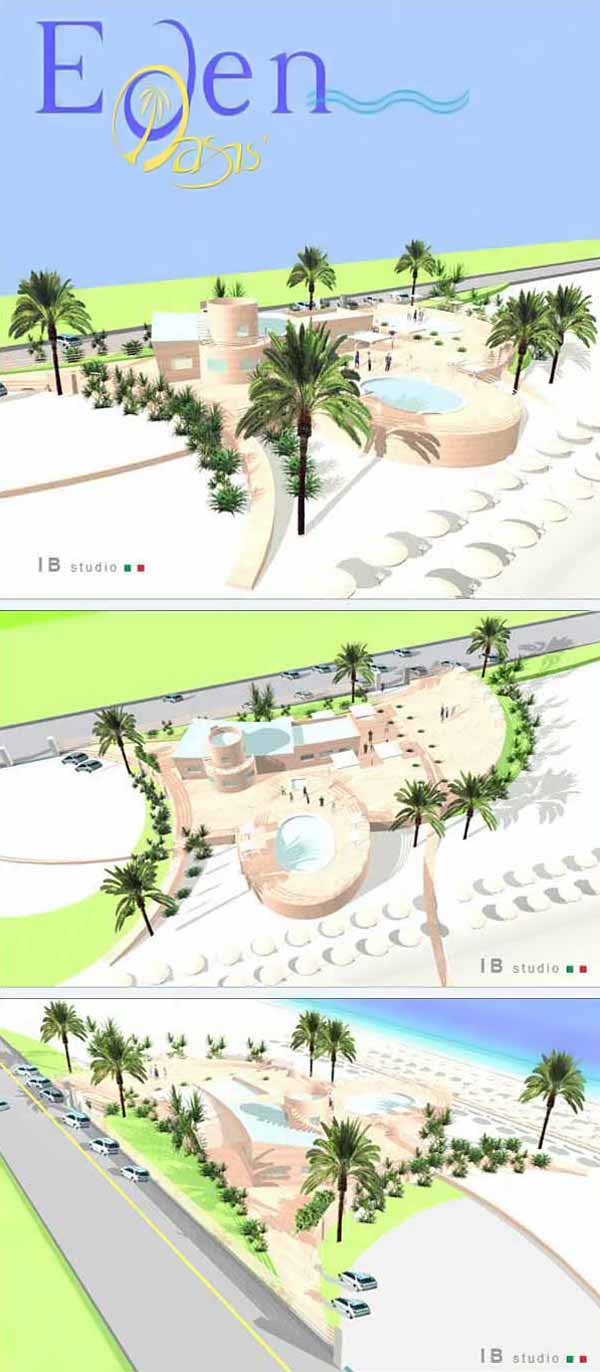 IB studio di progettazione spazi commerciali 43039 Salsomaggiore Terme - PARMA - ITALY

MAIL

PHONE

+39 3272898726